"Great Road", a global industry-famous brand originating from Canada, has joined its internationally leading road marking paint, paint raw materials, paint production line and core components (services) to appear at INTERTRAFFIC SHANGHAI.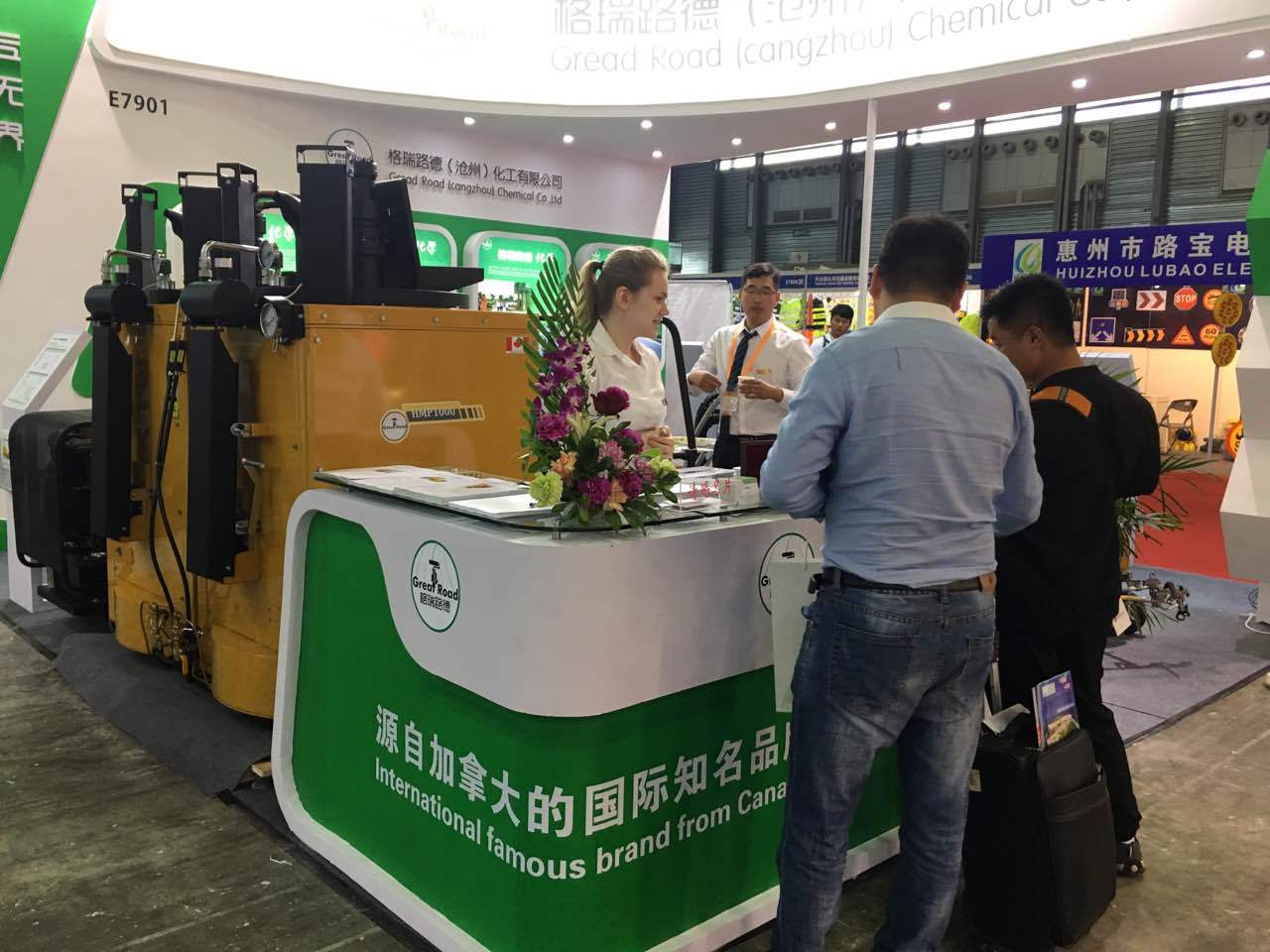 Professional: Focusing on road marking and maintenance for more than 60 years, focusing on the development, production and sales of road special products, and providing personalized market operation services in the industry at the same time;
Comprehensive: The business covers all types of road marking materials and their production lines, special road machinery and their precision components and other road marking and maintenance fields. It is a one-stop procurement supplier of products and services that is rare in the global industry.
Leading: Taking full advantage of the Canadian petrochemical, machinery and intelligent R&D capabilities where the headquarters is located, coupled with multiple technical R&D institutions in major global talent gathering places, the industry's leading technology leadership has been achieved.
Win-win: resource sharing, complementary advantages, joint efforts, multi-dimensional enterprising, localized gathering of various high-end business operation talents, focus on cultivating strategic cooperation customers with industry influence in the region, geometrically magnify each other's market influence, and jointly create cooperation A win-win regional co-creation, co-construction and sharing platform.